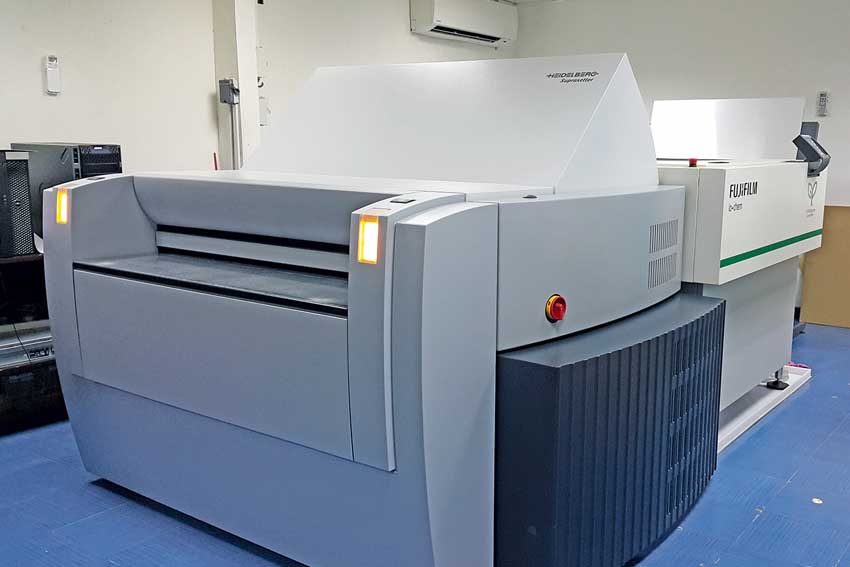 PRE-PRESS
Our dedicated team of professional graphic designers supports our valuable clients with their design skills and pre-press knowledge and experience.
Advanced Heidelberg CTP Suprasetter A106 technology offers superb quality using
High Definition eco-friendly Plates
and maximum production capability.
Automated colour management scanning (Intellitrax) along with computerised print control system enables accurate monitoring of density, registration and print quality.
To consistently replicate true colours, we meet ISO-12647 Colour Management guidelines so the print job is calibrated to International Colour Standards throughout the process.
PRESS
We are equipped with leading-edge printing machines that ensure highest print quality and consistency
The heart of our operation is state-of-the-art Heidelberg Speedmaster CD102 (5 Colour Press + European Standard Aqueous Coater), Speedmaster SM74 (4 Colour Press) and Speedmaster SM52 (4 Colour Press).
Aqueous coating is a clear, fast-drying water-based coating that improves the durability of the printed material. It provides a high-gloss or matte surface that deters dirt and fingerprints and is more eco-friendly and smell-free due to its water base.
We are also into digital printing to support quick print requirements for short runs.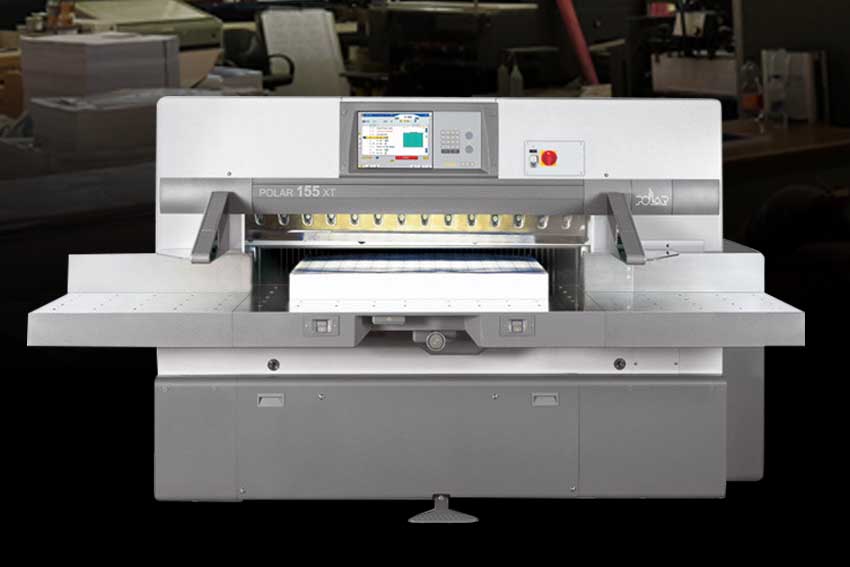 POST-PRESS
The post-press operations include lamination, cutting/die-cutting, folding and binding.
Heidelberg Stahlfolder, future-proof folding machine folds printed material precisely to give maximum satisfaction.
Cutting process are handled by high-speed POLAR 115, Robocut and three-knife trimmer (Eurocutter), offers perfect finish trimming of books, magazines, etc. in different formats and sizes.
Horizon
PUR Adhesive Case Binding
technology increases the bound book's pull and flex strength thus making books more durable.
Saddle-stitching operation is intelligently handled by technologically leading Muller Martini Presto A90 stitching machine.